MOTEG INC company is a food distribution company founded on the value of providing quality products at a level of service second to none. We work with notable manufacturing companies all over the world to bring the highest quality and affordable products to our customers. we continually look toward to the future for better ways to serve our customers with quality products.

Brand has been approved by an official review board that quotes

VigRX plus

as safe and effective in solving major sexual problems.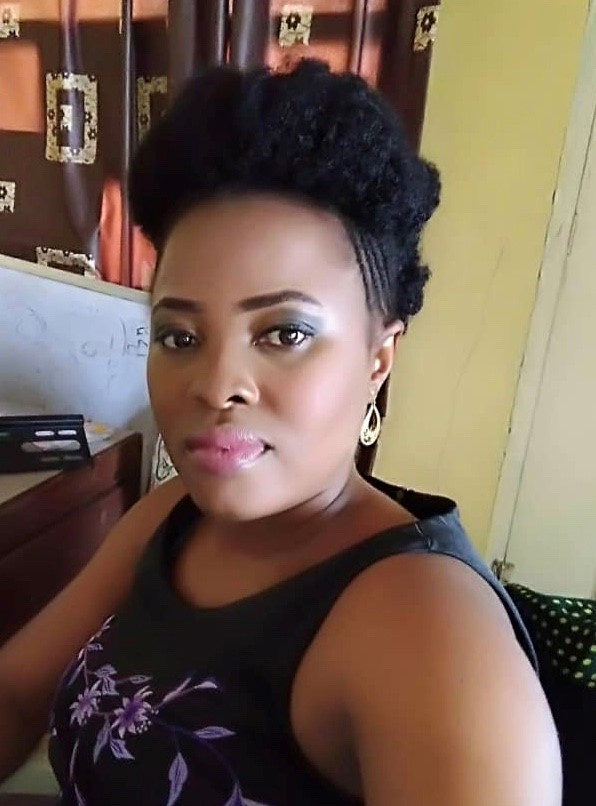 Amarka Okeke
General Manager
Supporting the Team is what i do.
We ensure that our customer's get the best.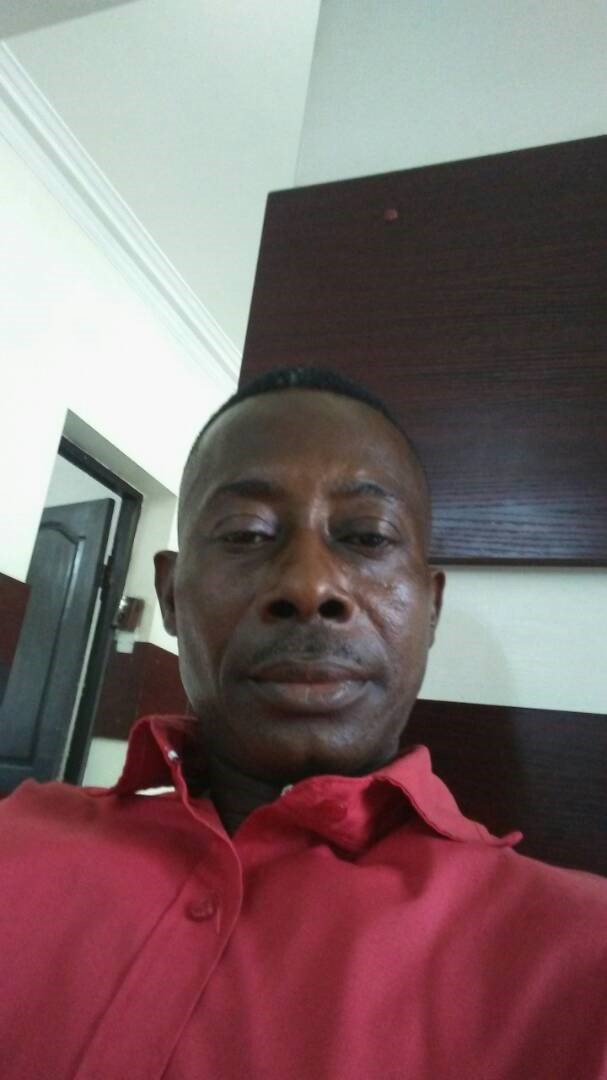 Making sure that all our products get to the intended destination on time is what i do.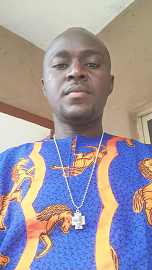 Henry Nwaneri
+234 803 776 7112
+234 816 288 9773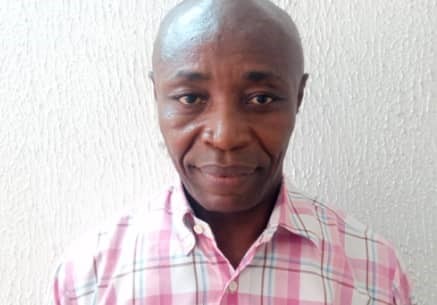 Kenneth Ndukwu
Ass. Sales Representative (Lagos)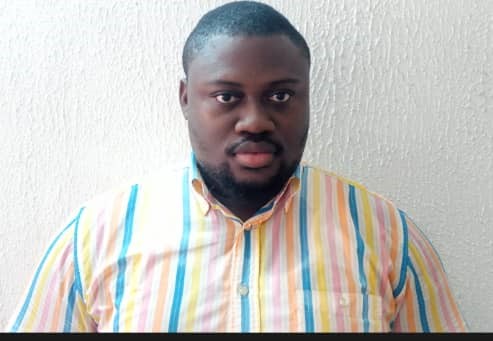 Samule Onyegbu
Store Keeper (Lagos)